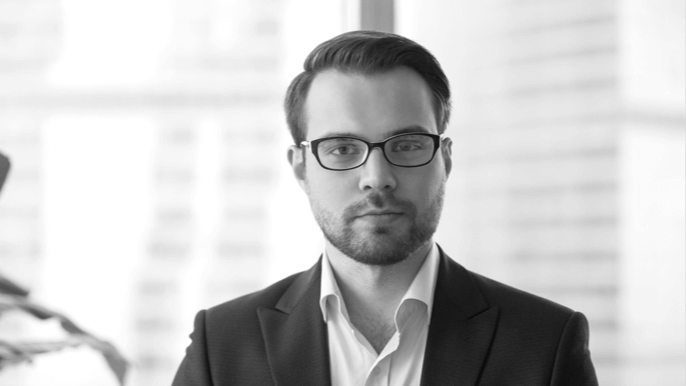 Safer, faster, more convenient
Making an appointment with your account manager is as easy as one click
Choose the branch, the day and the time you prefer and your account manager will attend you personally, without waiting.
100% free
Personalised
No time wasting
If you are a customer:
Do you need to make a cashier appointment?
If you need help accessing online banking, you can consult the help pages: Individuals / Companies.
If you're not a customer: