Renting
Renting consists of the
medium and long-term renting
of specified goods that your company can use for its business purposes.
It can be contracted by any physical or legal person, in spite of being specially aimed at companies and professional sole traders.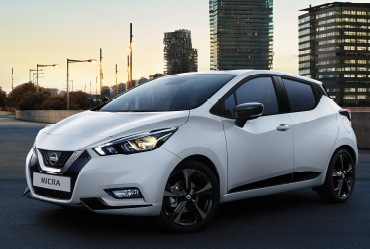 Car renting for companies
It is the best way to have a car without worrying about the costs that it entails. It works as a rental contract with a single monthly fee that includes the vehicle and all the services you need.