Sabadell
Religious Institutions and
Third Sector Entities
Personalised service tailored to the needs of institutions.
Risk indicator applicable to the account tailored to religious institutions and third sector entities.
This number indicates of the product risk, with 1/6 being the lowest risk and 6/6 the highest risk.
Banco de Sabadell, SA is a member of the Spanish Deposit Guarantee Fund for Credit Institutions. The maximum amount currently guaranteed by this fund is € 100,000 per depositor.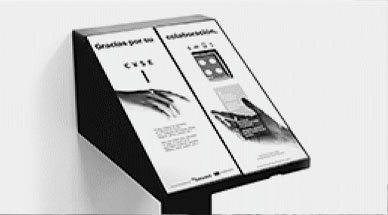 DONE System
Versatile and innovative donation collection system for cash, card or contactless
Choose the scheme that best suits your institution: lectern, votive candle or money box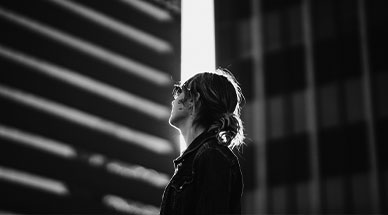 Travel and pilgrimages
Pilgrimages and trips to religious destinations with exclusive terms and conditions.
Agreement with third parties
We operate throughout the national territory, with a large number of branch offices and with a trained and specialised sales network.
Through our agreements, we provide a framework of conditions favourable to institutions, applicable throughout the country wherever they might be.
We are at your service to offer you the financial solutions you need through a wide range of products and services tailored to your sector and your particular circumstances.
> See here all the products and services available to you. (Spanish).
What do we offer?
We cater to the financial needs of institutions
Agreements
You will have preferential conditions both for your institution and for all those that depend on it and in the whole territory of its scope. You will also have our wealth management service through our private banking and Amundi, Europe's leading asset manager by business turnover.
Financing
With personalised conditions and terms to carry out all your projects: solutions for schools, residences, hospitals, social work or any other need you may have.
An account adapted to the institutions
All the advantages your institution needs, without having to worry about anything (management of collections, payments and direct debits).